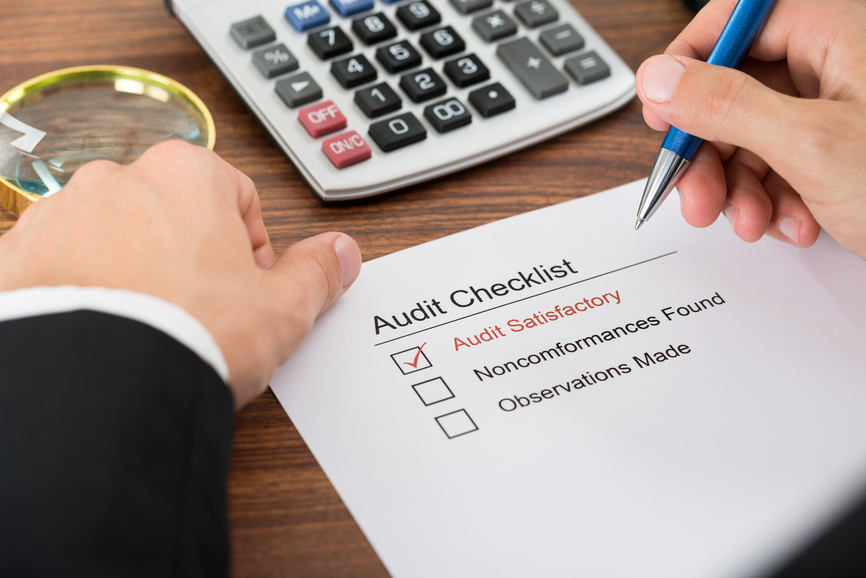 [button link="" color="custom" size="xlarge" type="flat" shape="round" target="_blank" title="" gradient_colors="" gradient_hover_colors="" accent_color="" accent_hover_color="" bevel_color="" border_width="0px" shadow="no" icon="" icon_divider="yes" icon_position="left" modal="auditing_and_assurance_services_modal" animation_type="0" animation_direction="up" animation_speed="1" class="" id=""]Enquiry Now[/button]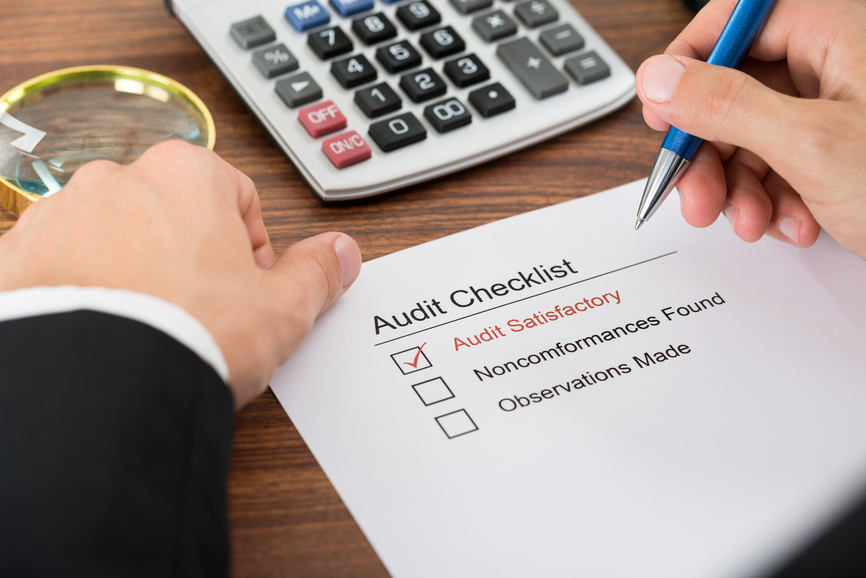 [button link="" color="custom" size="xlarge" type="flat" shape="round" target="_blank" title="" gradient_colors="" gradient_hover_colors="" accent_color="" accent_hover_color="" bevel_color="" border_width="0px" shadow="no" icon="" icon_divider="yes" icon_position="left" modal="auditing_and_assurance_services_modal" animation_type="0" animation_direction="up" animation_speed="1" class="" id=""]Enquiry Now[/button]
Auditing And Assurance Services in Malaysia
Auditing and assurance services are essential to the management of your business therefore you should enrol the best professional auditors for these services to help you do everything right. An audit must be done meticulously and be taken as a matter of importance and not just as a mere compliance. At Accounting Services Hub, our team provides audit and assurance services to ensure that all the regulatory requirements are satisfied while helping you to implement efficient business controls.
Our team of experienced auditing professionals consider these services to be more than just regulatory compliance and will go a long way in offering you reliable advice that will help you manage your business and realise your business objectives. To do this, we identify areas for potential improvement and any risks that could hinder your progress or lead to future problems. We also develop long-term relationships with you so that we can us provide tested insights to help you succeed. This translates into our capacity to provide the necessary recommendations and feedbacks to your senior management team.
Laws & Requirements in relation to Auditing & Assurance
All public corporate entities and private limited companies operating within Malaysia is required to appoint an approved audit firm to audit its accounts and report to the company's members annually.
The audit should be carried out by professionals who meet the professional code of conduct and who are certified to do so.
The audit is required to be in line with International Standards on Auditing (ISA).
Importance of Auditing Services & Difficulties Faced by Clients
At Accounting Services Hub, our team provides a host of auditing and assurance services to help your company run successfully while at the same time complying with the laws. The list below are some of the auditing and assurance services we offer:
Types of Audit & Assurance Services
Preparing clear and accurate auditing and assurance reports can be tedious and time consuming. Failure to carry out a professional auditing and assurance process can easily lead to legal issues for your business involving the government and shareholders as well. Professional auditing and assurance services help to identify errors and risks in the management of the company especially in financial matters, thus avoiding possible pitfalls that could affect the company's future. Our wide range of auditing and assurance services and solutions can help your company present clean financial statements while at the same time introducing new and effective ideas to help your company succeed. Contact us so that we can use our expertise to help you comply with the legal requirements and improve your business operations to meet your business objectives.