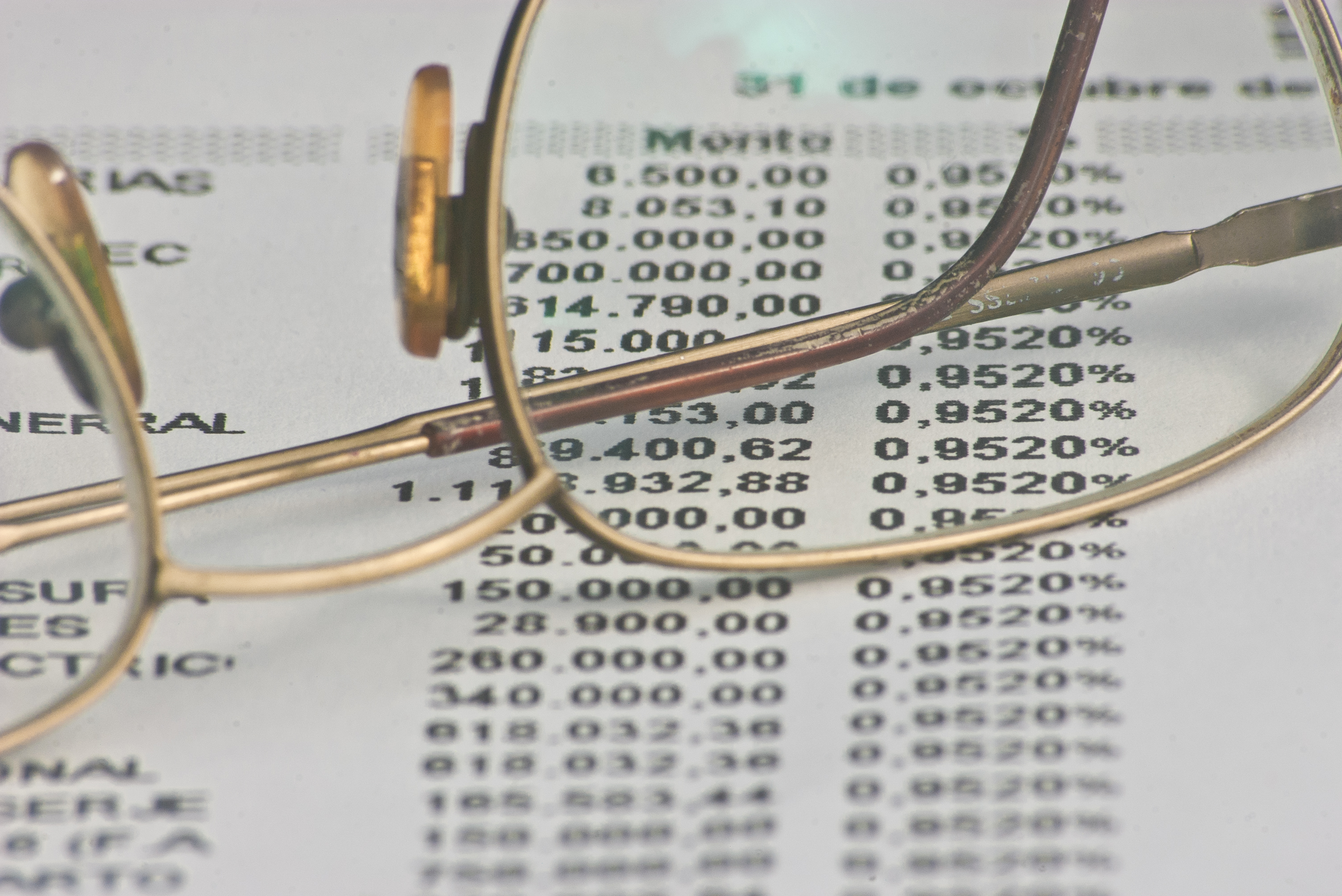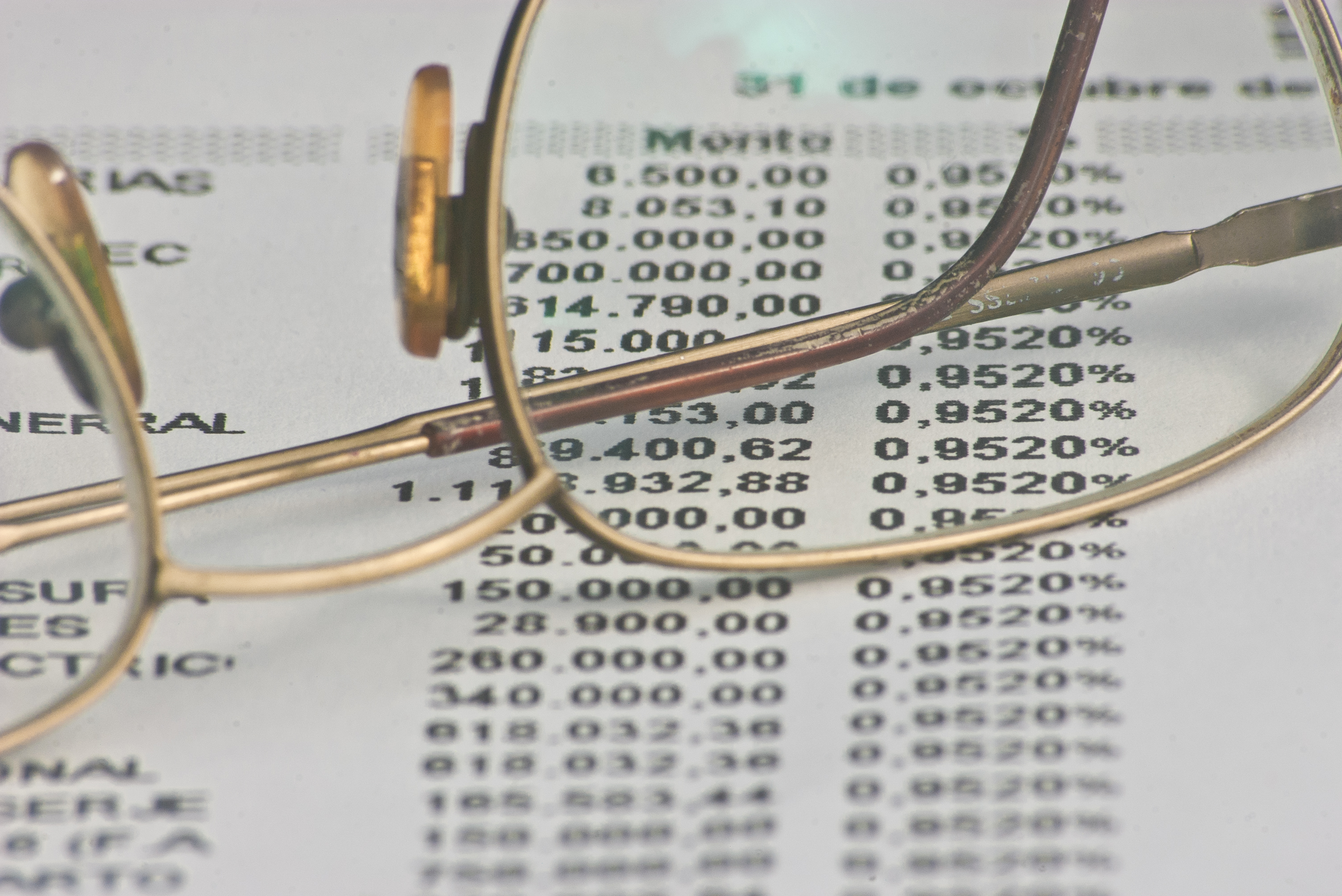 Financial Accounting Services Malaysia
Professional accounting is undoubtedly the heart and core of every business or corporate entity. It is a requirement for every company to complete and submit accounts annually, and although this is a tedious and long process, we are here to help you work on your financial accounts accurately and timely. Our professional chartered accountants who are highly trained and experienced are ready to provide comprehensive accounting and tax services for your business in Malaysia. We can address your accounting and tax enquiries as we work hand in hand with you to help you comply with the Malaysian accounting and tax laws and acts.
Our Financial Accounting Services Include:
Preparation of monthly management accounts including balance sheet, income statement, trial balance, petty cash book, bank reconciliation report and general ledger among others.
Preparation of quarterly and annual financial statements.
Billing and payment services including preparation, issuance, and recording of invoices, payment remittance, and other finance operations.
Customized management reports which are flexible to tailor for your management needs.
Efficient management of account receivables and collections, monitoring of account payables and payments, and cash management.
Why Clients Choose Our Financial Accounting Services ?
At Accounting Services Hub, we believe in being faithful stewards of your affairs while at the same time providing you with quality and reliable advisory services and solutions. As we work with clients, we distinguish ourselves by:
Local knowledge and quality services
We have a clear understanding of Malaysian laws and statutory requirements. Our professionals are dedicated to deliver quality results on a timely basis. We have the expertise for providing relevant advice focusing on your business growth.
Proactive as opposed to reactive advice
At Accounting Services Hub, we assist our clients in planning ahead thus preventing any undesired consequences. We believe that the best way is to do everything right early as opposed to trying to rectify an error.
Highly competitive prices
We operate as partners and are always seeking to offer quality results at highly competitive prices. We believe that quality does not have to be excessively expensive and costly.
A team of experienced qualified professionals capable of offering integrated advice
Our highly trained, skilled and experience chartered accountants who not only meet the local standards but also international standards. Our team members have a good grip on accounting, taxation, auditing and laws and regulations. With us, be rest assured that you won't go wrong.
The Cycle of Financial Accounting
When carrying out accounting services, we follow the accounting cycle by first identifying the transactions and scrutinizing it to determine where to classify it under the available accounts. This is followed by recording the transaction in the ledger and then checking to ensure that both the credits and debits for the transaction are equal. At the end of the period, we will then prepare the financial statements to reflect these transactions. We conclude by checking that the balance sheet balances.
By choosing our professional accounting services, your company will be able to reduce finance personnel cost, enjoy convenience and get top quality accounts.