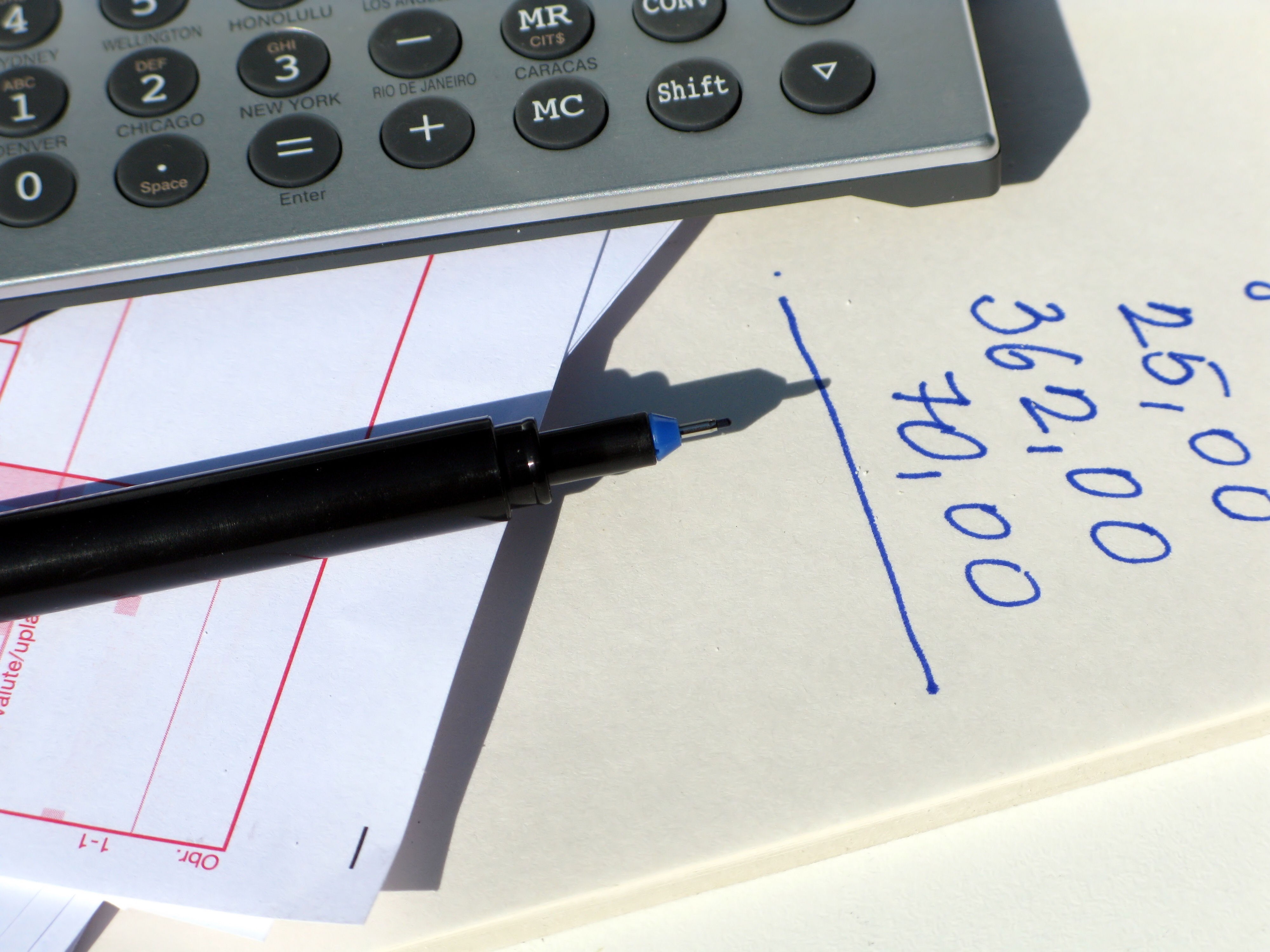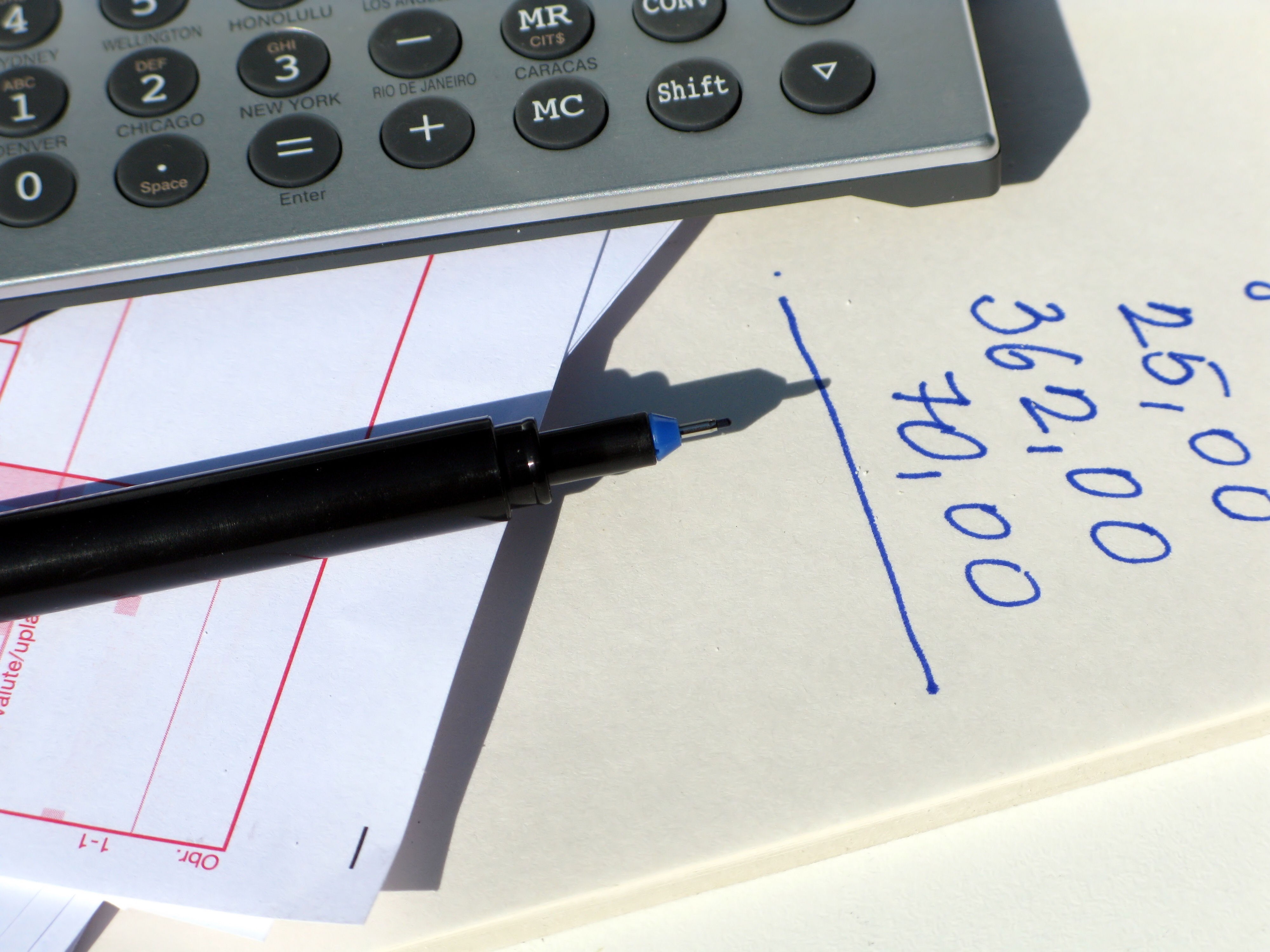 Taxation Services in Malaysia
Having professional tax advice and planning is one of the recipes for success when it comes to business operations in Malaysia. It can give your company a distinct competitive edge while at the same time helping you avoid problems with the authorities. Our team provides a full range of taxation services in Malaysia to help you employ the most profitable business strategies while minimizing any possible mistakes that could prove costly and undesirable. With our wide range of industry knowledge in both Malaysian and international taxation laws, we are committed to provide individuals and corporate firms with quality services that will definitely surpass their expectations.
With the every changing tax regulations, individuals are normally finding it hard to keep up with the pace. However, you can benefit from our expertise to help comply with ever-changing tax laws, avoid scrutiny, and avoid penalties associated with failed tax remittance. At Accounting Services Hub, we offer business-based, practical perspectives to help you manage your taxes and comply with the legal requirements in light of exceptionally increasing tax risks that business organizations have to deal with today.
Benefits of Taxation Services to You
Helps guarantee proper

tax filing

 for your business or personal tax returns.

Helps in comprehensive

tax computation

in a way that the final tax liability can be clearly explained.

Helps prepare relevant working papers for successful tax audit verification.

Offers proper advice on different tax deductions and incentives that can benefit your business to help minimize the taxable amounts legally.

Helps provide you with cost-effective professional services that guarantee compliance with taxation laws.

You get help with a wide range of taxation advice for free.