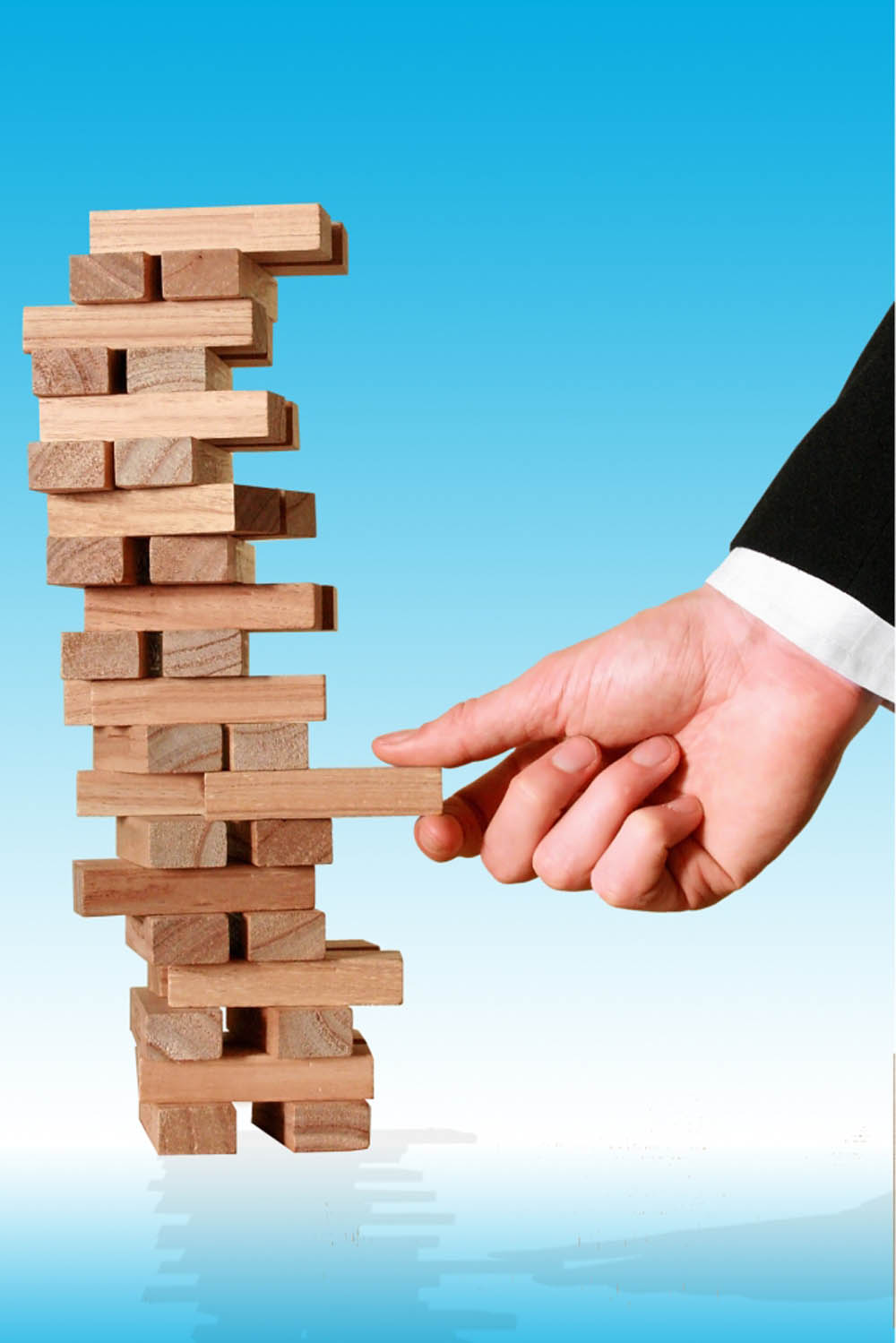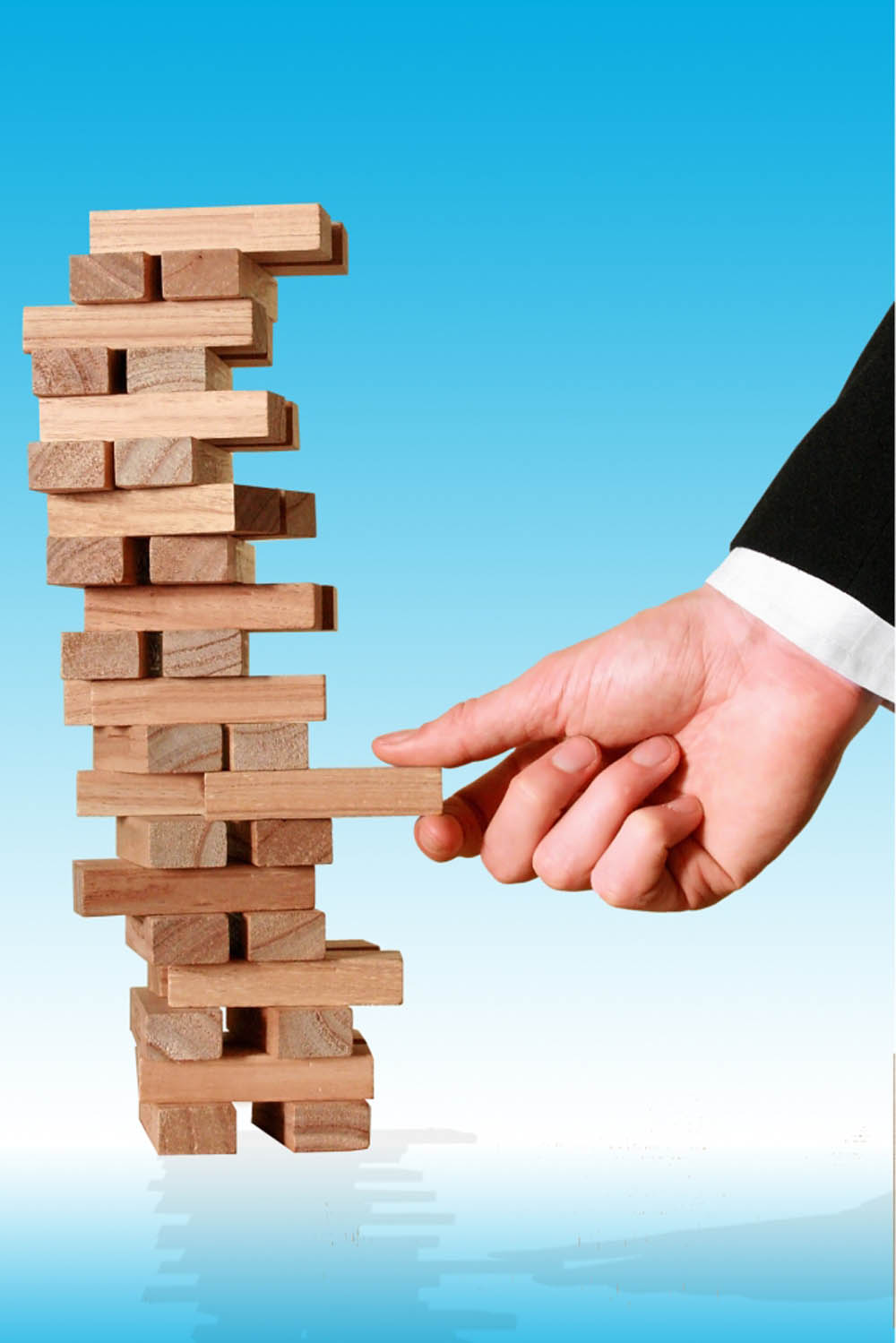 Strike Off a Company in Malaysia
If you have been running a company in Malaysia and no longer wish to keep it operational, striking it off is always a viable option available to you. Companies can be closed down voluntarily by making an application to the CCM according to the companies ACT 1965, section 308. The ACT empowers the registrar to dissolve a company but there are some procedures to be followed when approaching this very process. The process of closing down companies can be challenging and time-consuming not to mention that the cost is also enormous. Additionally, the process can also be tedious but we can help you do it thus saving you the stress associated with the closure.
Our team could help you with an extensive wealth of knowledge and experience in company strike off in Malaysia. Strike Off Services inclusive of:
Ready and willing to offer you advice on how to go about the entire strike off process.

Help avoid a scenario where your application might be rejected by SSM.

Offer express services that will help strike off your company affordably and quickly. This will save you the high cost of winding up you business while guaranteeing you minimal service charges.
Benefits of Striking Off a Company
Although the company will be closing down, it should not be lost to you that this process has some amazing advantages which include:
Avoids the rigorous and unnecessary process of filling annual reports with the

Companies Registration

Office especially considering that the company isn't operational.

Striking off a company voluntarily is cheaper as opposed to winding up or continuing to

file annual returns

especially if you have no intention of operating the company again.

Strike-off requires less documentation compared to a wind up.
Requirements of Striking Off a Company
There are some requirements to be complied with when striking off a company. These must be in place before commencing with the application and include the following:
Directors/shareholders' unanimous resolution in support of the strike off.

The company must be dormant and not carrying out any operations or business.

Has no existing assets or liabilities – All past liabilities must have been waived by creditors or settled in full prior to the application and assets written off. This means that the company's balance sheet must have cash in hand which is equivalent to the share capital.

Should have no existing bank account and any that existed in the past must be closed prior to the application.

Must have settled all compounds and penalties under companies ACT of 1967

The company must be free from encumbrances meaning it has no outstanding charges in Register of Charges.

Must have cleared all outstanding liabilities and tax payable to government departments or agencies.

The Sdn Bhd company must not be involved in any kind of legal proceedings in and outside Malaysia.

The company must not be acting as a guarantor corporation for any other third-party.

The company must not be a subsidiary or a holding company of any other corporate body.