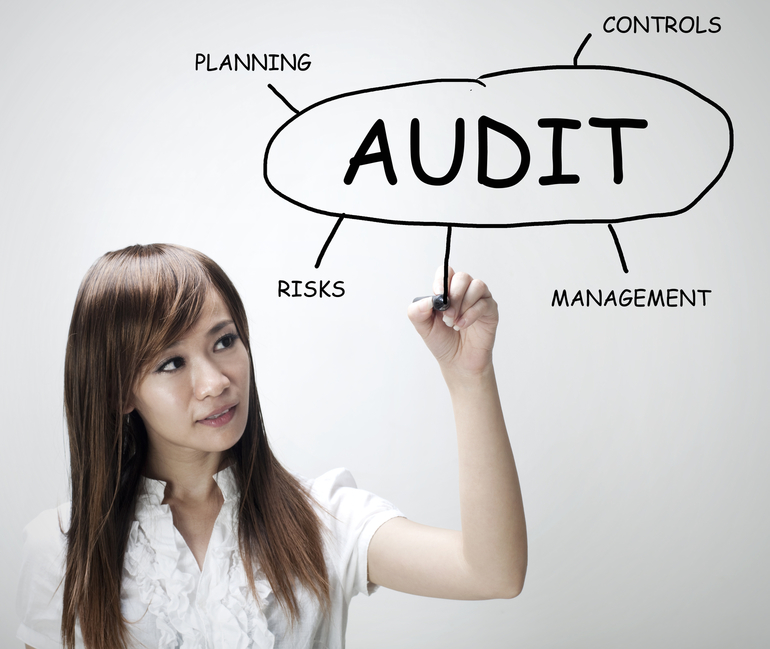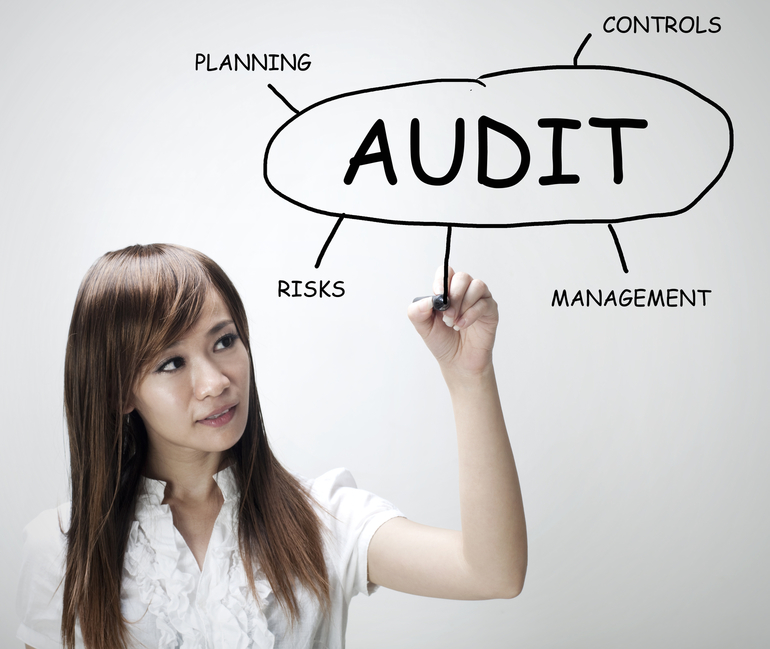 Internal Audit Services in Malaysia
Internal audit service is important for your business to improve the effectiveness and efficiency of internal control systems, especially in a highly competitive environment. A professional internal auditor proposes a range of useful improvements to enhance of your business' operations and to make the best out of your company's potential. Experienced internal auditors also assist companies to improve financial performance and operational effectiveness too.
We offer a range of internal audit services backed by an experienced team of highly trained professionals. We believe that internal audit is not just about compliance with corporate procedures and policies. It involves offering advisory services and useful information to the senior management team to improve the business operations to achieve business objectives.
Our Internal Audit Services:
We offer a wide range of internal audit services that include the following:
Internal controls system review

System assurance for efficiency

Cost improvements review

Value addition review

Risk based internal audit

Consultation on risk management
Why You Need Internal Audit Services ?
Managing a business is never easy especially with the current competitiveness in Malaysia. Many businesses find it difficult to come up with strategic insights that will help in the improvement of business performance. With the help of qualified and experienced internal auditors:
Easy to improve your business processes and manage your operational risk to prepare for what is ahead.
Our Accounting Services Hub team can also help you assess your value creation and cost effectiveness.
Working with Accounting Services Hub guarantees you an access to skilled, certified and experienced professionals who provide services in accordance with international auditing standards and code of ethics.
Our team works hand in hand with our clients to provide them with a wide range of audit services, which include formulation of internal audit strategic plan, re-designing existing units and offering practical auditing resources.
Our comprehensive risk-based methodology evaluates operational risks in essential areas of companies and helps them achieve their business goals.
Why Clients Choose Our Internal Audit Services ?
Our skilled and experienced professional auditors and accountants have worked with multiple organizations and corporate establishments with a high rate of customer satisfactions. Our clients include SMEs and large firms who choose us because of the following:
Our registered licensed firm is adhere to professional standards for internal audit services.

We have the experience and reputation for being highly competent, independent and objective in our review and evaluation.

We are people-focused and develop a close relationship with our clients. This helps us understand their business objectives better thus making it easier for us to provide suitable advisory services to achieve sustainable organisational success and business growth.

Our team offer consulting and advisory services to help organisations in value creation and cost control

We assist firms to establish a high quality internal control system to focus on operational and strategic issues, develop business governance practices, and risk management.

We perform follow up assessments of the implemented control improvements.