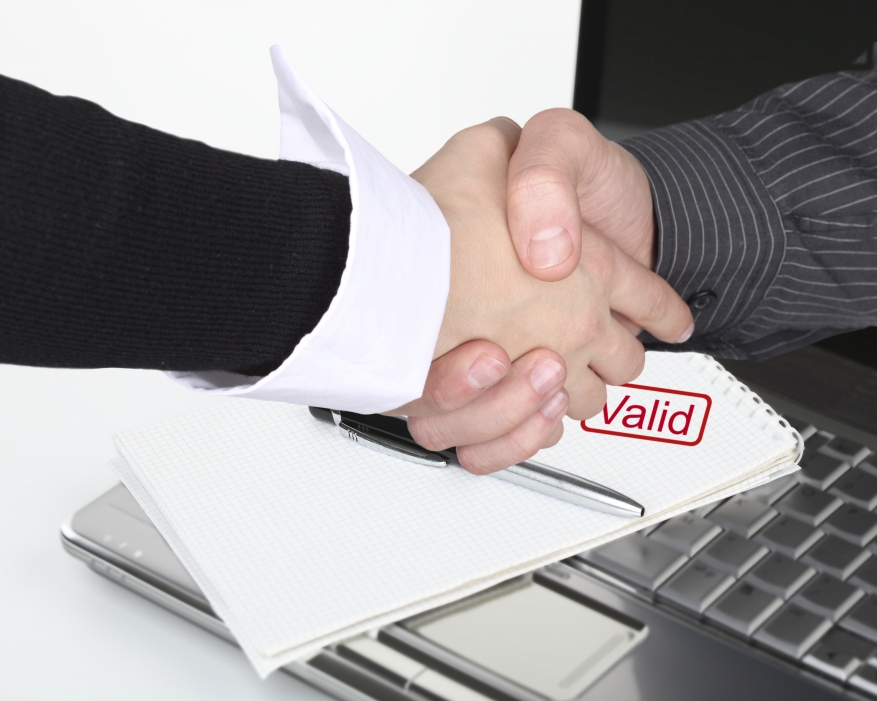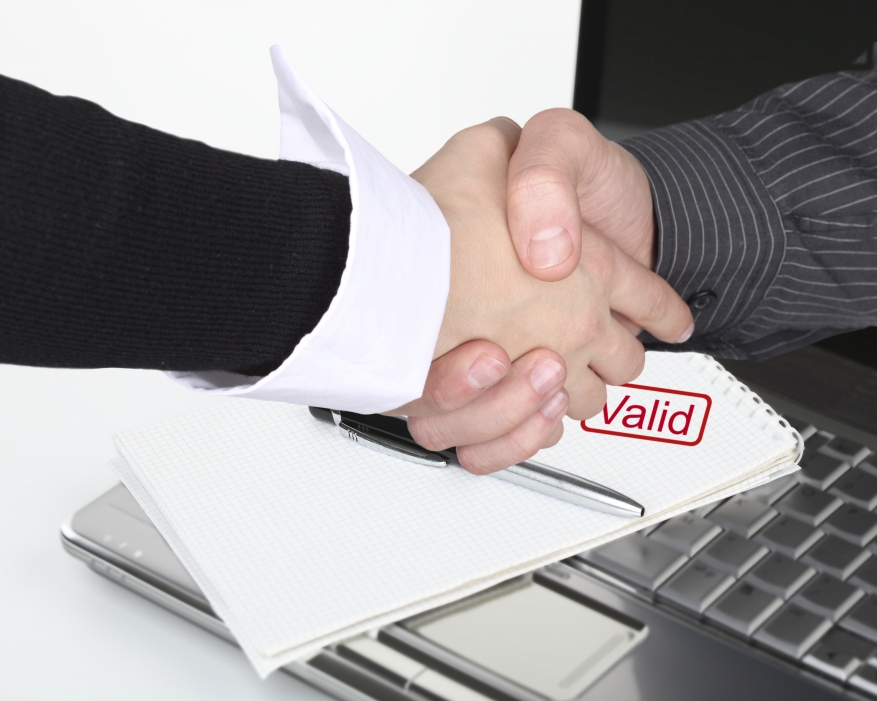 Company Incorporation Services in Malaysia
Starting a new business in Malaysia can be challenging and exciting at the same time. There are many things that need to be put in place and many people find this process to be intimidating. With a long list of issues which include licensing, trademarks, tax incentive application, government and other legal requirements, there is no doubt when we say that anyone can easily give up especially if not familiar with the entire process.
At Accounting Services Hub, we have valuable knowledge, experience and a team of dedicated professionals ready to provide you with the necessary advice that will help you in your business set-up. Not only so, we also offer relevant and reliable services to make it easy for you to grow your business sustainably.
Benefits of Incorporating a Company in Malaysia
In case the company enters into debts, all shareholders aren't considered liable for amounts greater than their subscribed share capital unless they are guilty of fault, deceit and other malpractices within the company.

The company's share ownership can be transferred easily, either partially or wholly.

In the event of changes or death of directors or shareholders, there is no need to disband the company.

There are no restrictions on share capital increase through new share issuance to new investors.
Business incorporation process can drag for days or months based on whether you meet the outlined requirements. However, our team can help you go about the process at a much swifter pace, by offering the necessary advice and handling the paperwork that needs to be put in place before you register.
Company Formation Requirements in Malaysia
There are some basic requirements that should be met when incorporating or registering a company in Malaysia. These include:
Every Sdn Bhd or Private Limited company must have at least 2

directors

and these should have a principal residence in the country and at the age of 18 years and above.

Should also have at least 2 subscribers or shareholders who own shares in the company according to section 4 CA

Should have a minimum paid-up and authorized capital of RM2 and RM100, 000 respectively.

A

company secretary

who should be licensed by SSM and be a member of a prescribed professional body.

All foreigners (individual or corporate) seeking to establish business operations must first of all register a company in Malaysia.
One must also carry out a name search to ensure that their desired company name is not registered by others. This should be done with Companies Commission of Malaysia (SSM).
Documents You Require for Malaysian Company Formation
Directors' passports (for foreigners) or IC photocopies (Locals).

Business activity details

Malaysian residential address photocopies for all shareholders and directors

The name and branch of bank of preferred bank plus signatory details.

3 options of preferred company names

Minutes capturing the first meeting of board of Directors

Shareholding structure